FREE SHIPPING ON ALL DOMESTIC ORDERS $75+
Kev's journey started as a thought but has become much more than that. His life began when a drawing resembling his first being touched pen to paper, and has developed into a living character in the form of a chair.
Read on to learn about his journey to being, and how he really is one of a kind.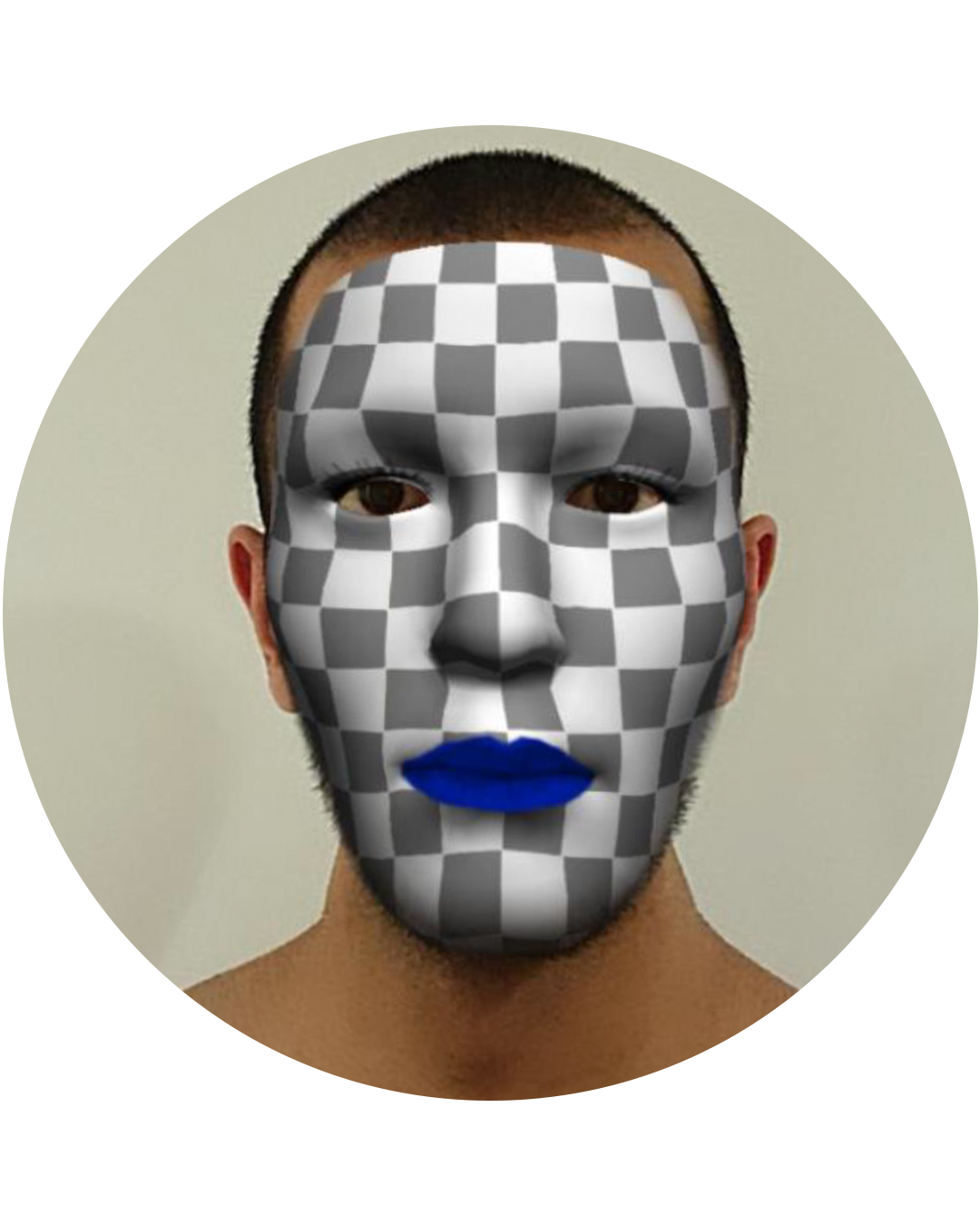 ---
---
Dreamhorserecords Footwear doing chairs, who would have thought? Kev was something that mustered from a very deep and dark place, it just felt like destiny for this to happen, seeing Kev for the first time was a spiritual moment, as if an angel had come into my life, it carries something special, it possesses an ethereal spirit. From a construction standpoint I wanted to make sure this was robust af, so whoever invests in Kev is investing in something that will last a very long time, something that can be passed down through generations, grandparents can tell their grandkids about this chair. This is a magnificent piece and I feel emotional whenever I look at it which is what design is all about, I'm sure there will be more things of this nature in the future, it just feels too good for me not to partake.
---
---
Made in Tarifa, located on the coast of Cadiz, land of wind .. Artisan workshop dedicated to the manufacture of designer furniture.
A design full of light, colour and joy that will give a different touch to your living room or office.