Raffles forever! We'll be back each month with more exciting prizes!
If you think we won't get weird with this, then you are wrong. Expect vintage cars, limited edition fashion and/or lots of beans!
We don't want you to miss out, so we've kept the cost of entry minimal at £.50p!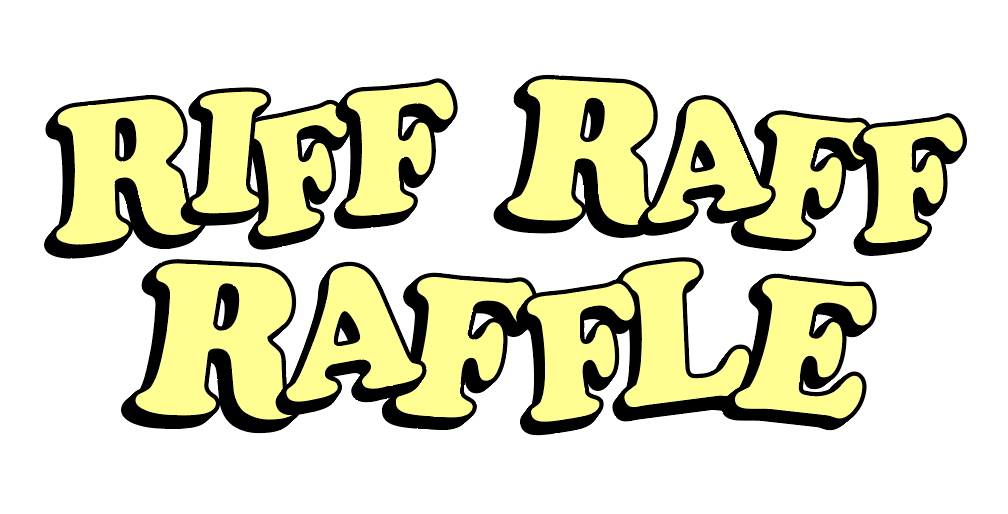 YOU GOTTA BE IN IT TO WIN IT
Introducing the RIFF RAFF RAFFLE, to the coolest raffle on the internet where you can win loads of different things that are actually cool.
Just buy a ticket at checkout for £.50p (cheaper than a coffee) with your order as normal, and keep hold of your order number.
Your order number is a ten digit number starting with a hashtag. Looks something like this:
#1912345678
We'll randomly draw at the end of the month!
Winner announced on this page and on our newsletter, so make sure you've got us bookmarked to hear!
Good vibes only.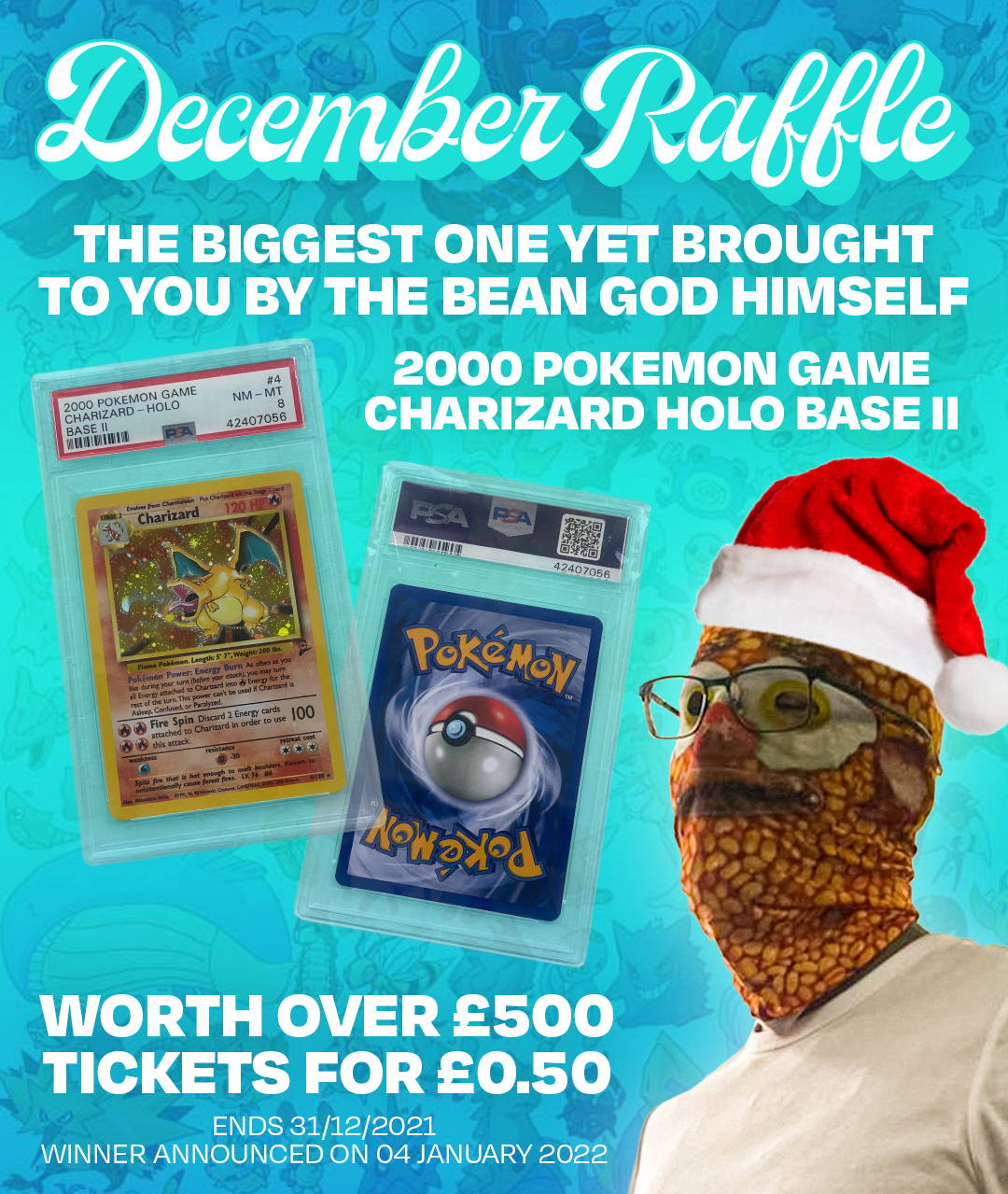 RAFFLE ENDS:
31/12/21 11:59PM BST
WINNER ANNOUNCED:
03/12/21
Stay in the loop! And be the first to hear about monthly prize drops and who's won!